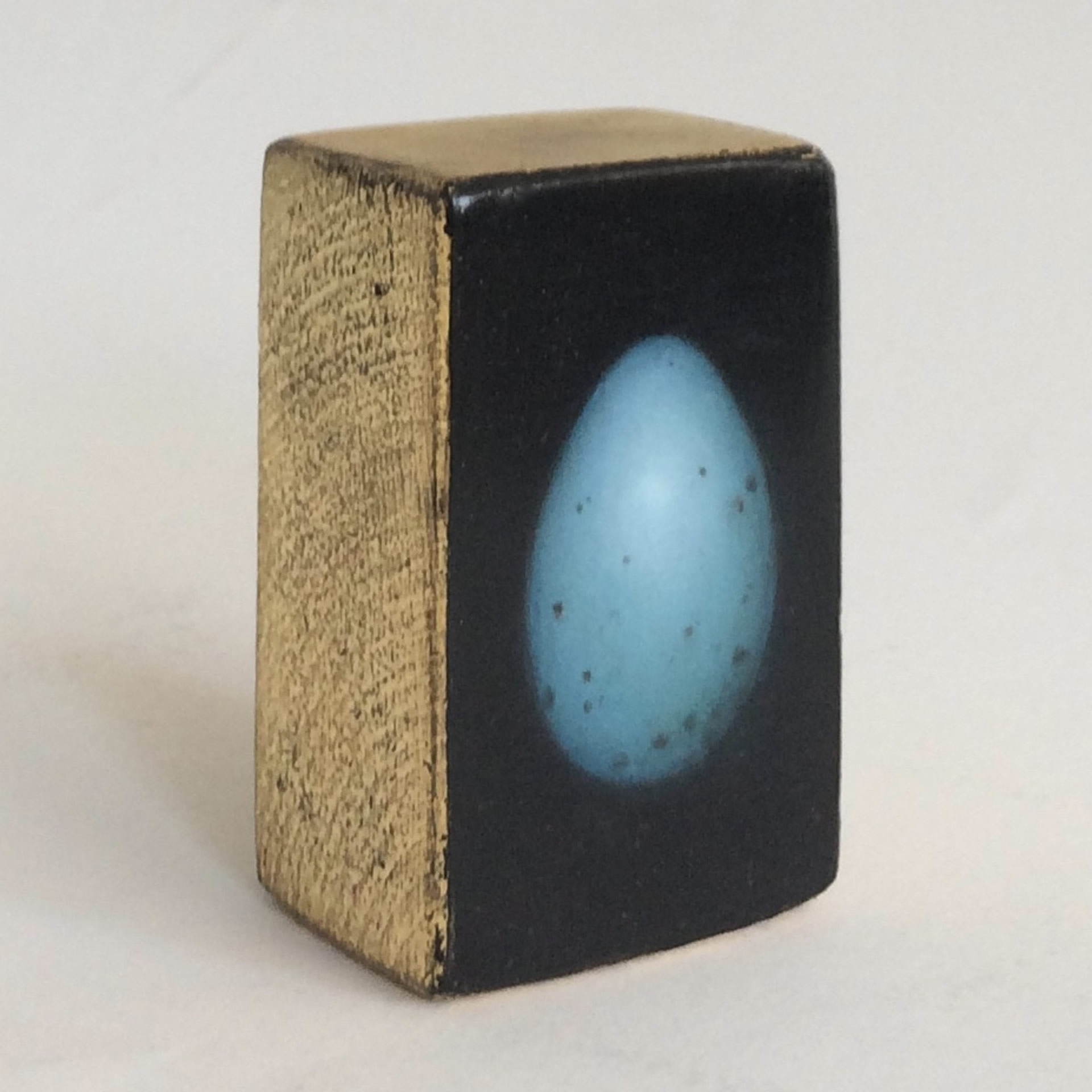 Sarah Wetherall
These small gilded blocks explore symbolic meaning and composition. Still Life painting from the Dutch Golden Age sparked my interest in buried meanings and two decades of historical commission work has inspired and honed a particular technique. My intention with these was to build an ever changing still life composition of beautiful meaningful objects that could be "read" and handled rather like children's building blocks.
Solid and tactile, these miniature works of art may be small in scale but are large in meaning and presence.
Please don't hesitate to contact me within enquiries.